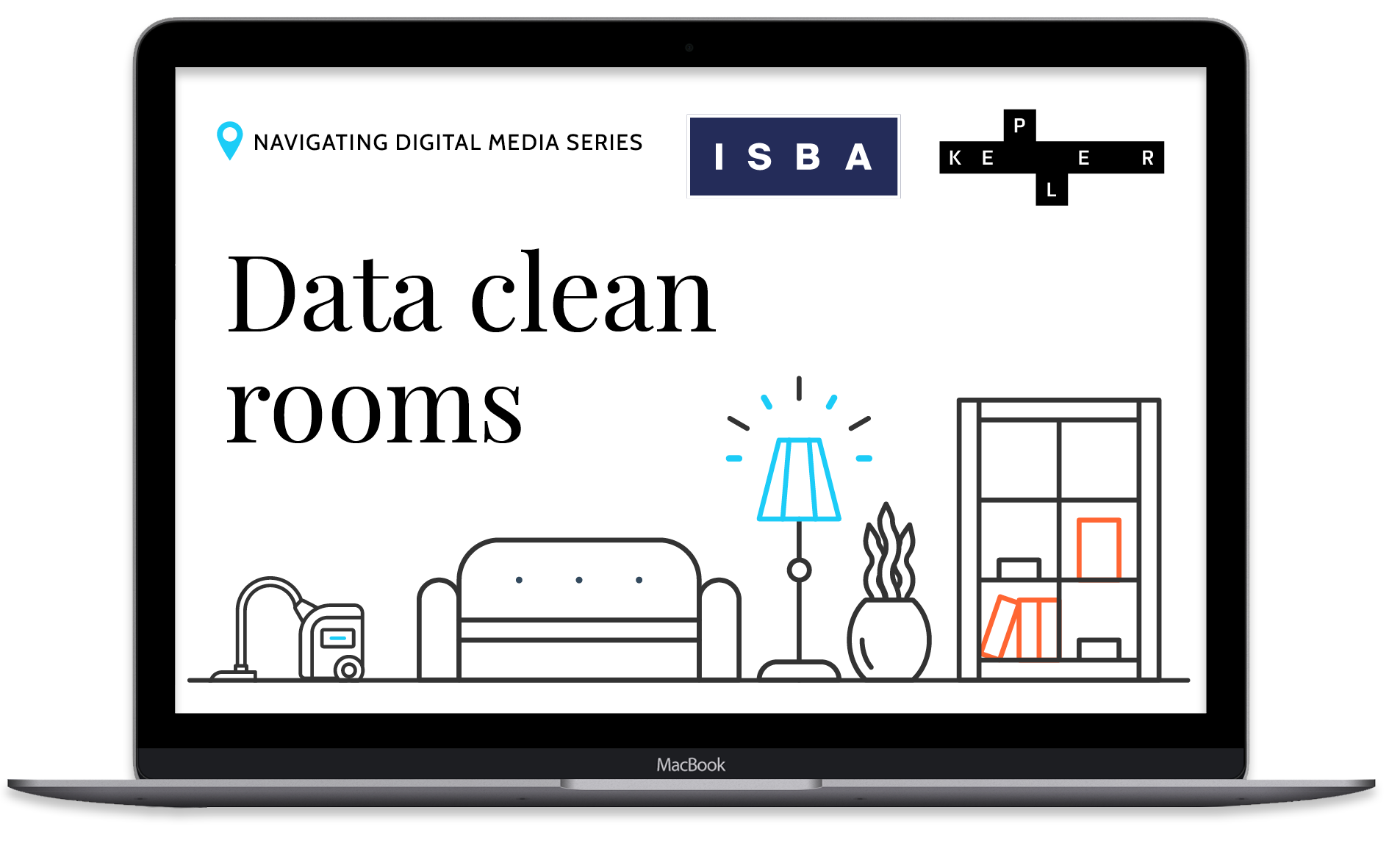 What do advertisers need to know
Access to unprecedented amounts of data has been arguably the biggest driver of marketing performance over the last two decades. But in recent years, consumers and governments are increasingly demanding privacy, protection, and consent for personal data.

Brands, agencies, publishers, and platforms are left asking: how can they be data-driven marketers without compromising on privacy?

The report covers:

- Why data clean rooms are now needed
- What data clean rooms do
- The limits of data clean rooms
- Which questions can you answer with a data clean room?
- How do clean rooms help with customer data?
- What impact can clean rooms have?
- How do clean rooms work?
- Checklist: do I need a clean room?