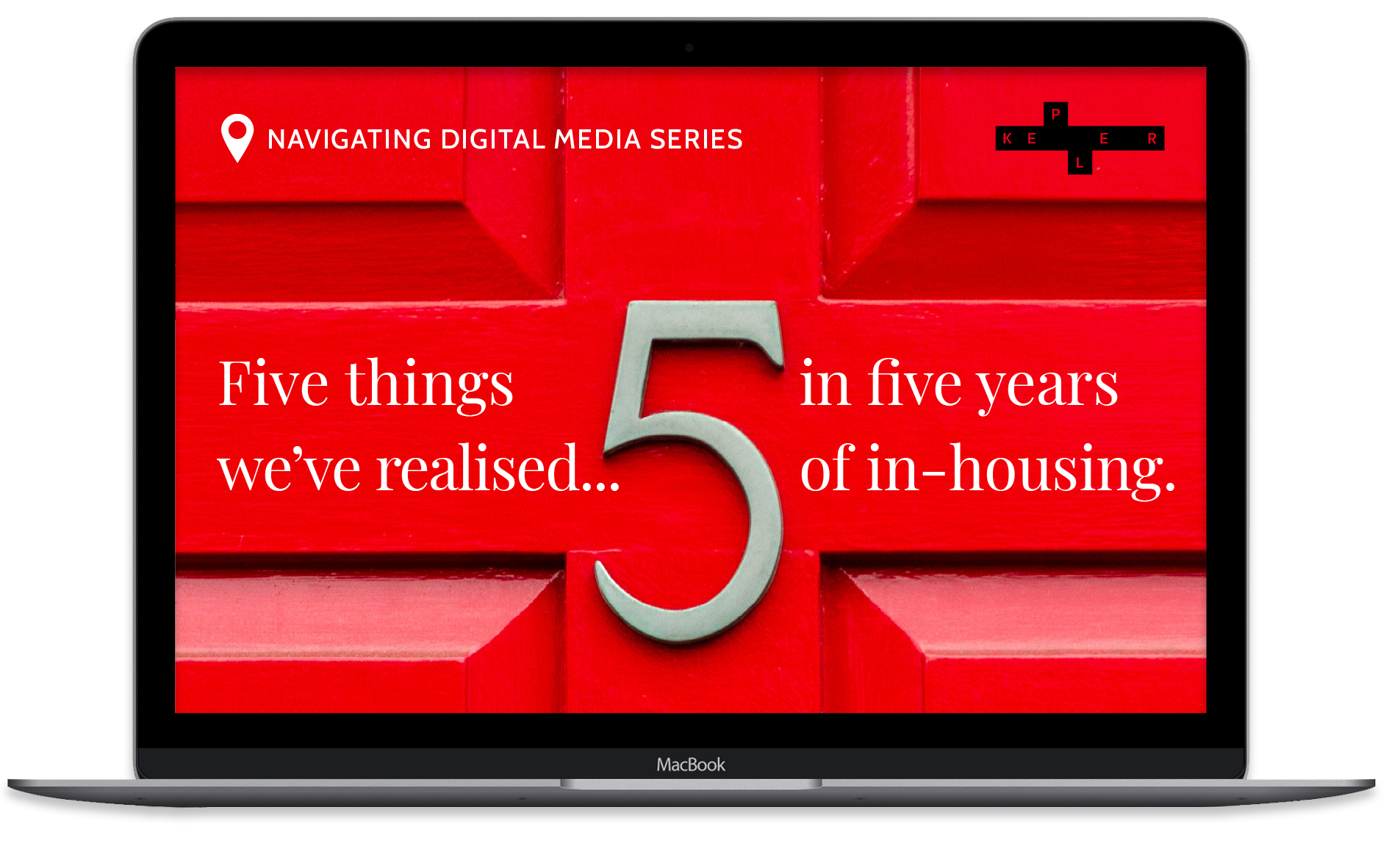 Five key things to consider with in-housing when it comes to digital media investment

With in-housing as a topic becoming overexposed, its recent lack of column inches should not have been a surprise. If it had been charted on Gartner's hype cycle, the last couple of years would have seen it barrel over the 'peak of inflated expectations' into the
'trough of disillusionment'.

But in fact, in-housing is as widespread as ever and is now well established having evolved over the past five years to place human experience and talent at the forefront.