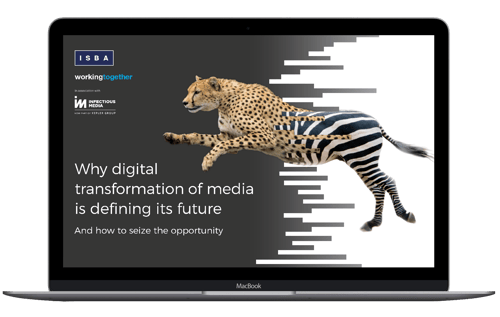 The future belongs to those brands that embrace the new wave of transformation.
This white paper explores the forces driving change, alongside how brands are changing, including their internal set-up and how they work with partners, as well as the results they are achieving.
We'll also explore how to achieve success in this brave new world with examples from leading businesses in a variety of sectors, including HSBC, Deutsche Telekom, Royal London and MADE.com.

The report contains:

Drivers of change
How to seize the new opportunity
New media models
Holding partners to account
The future